I love being a Dentist and feel so proud to live and serve in the Lutz community where I grew up. Over the years, I have had the opportunity to meet so many wonderful people, and the friendships I've built with my patients and their families are truly rewarding. It has always been my focus to make each patient feel at home when people come to me for dental care, and I work hard to give my patients the beautiful healthy smile they deserve.
Education and Experience
High School Diploma – Tampa Jesuit High School, 2001
Bachelor of Science in Applied Physiology & Kinesiology – University of Florida, 2005
Doctor of Dental Medicine – University of Florida, 2009
My education in dentistry has provided me with a strong foundation of knowledge and experience. I am also a member of several professional associations that provide me with opportunities for continuing education. Through regular participation I am able to stay current with the latest technology and treatments. My patients deserve the best, and enhancements to my knowledge and skill enable me to provide them with more options and better results.
The Pankey Institute for Advanced Dental Education
The Dawson Academy
Frank Spear Study Club
Florida Academy of Dental Practice Administration
American Academy of Facial Esthetics
American Dental Association
Florida Dental Association
West Coast (of Florida) Dental Association
Hillsborough County District Dental Association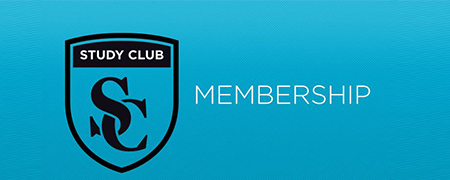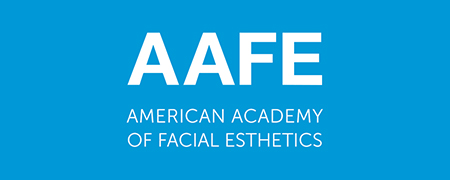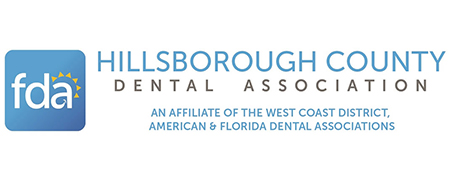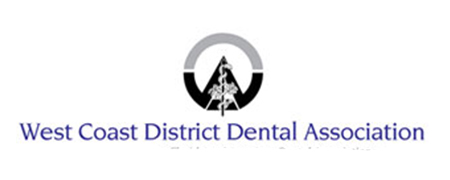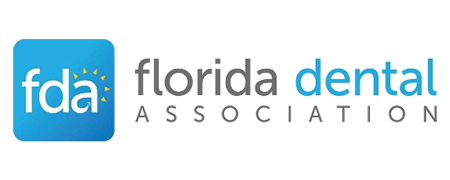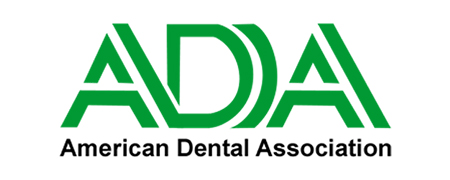 Family Life
My wife Larisa and I first met in our second grade class at Maniscalco Elementary School in 1991. We attended many of the same schools growing up, started dating in the fall of 2008, and have been inseparable ever since! We welcomed our daughter Elle in June of 2018. She has been an absolute blessing that has brought so much love and joy to our lives.
Hobbies, Interests, and Fun Facts
Music
Audiobooks
Movies
Golf
Traveling
The Outdoors
Family
Exercising
Huge fan of the Gators, Bucs, and Bolts
U.S.F. Team Dentist
I play adult league ice hockey
I have an identical twin brother (Todd) who is a Periodontist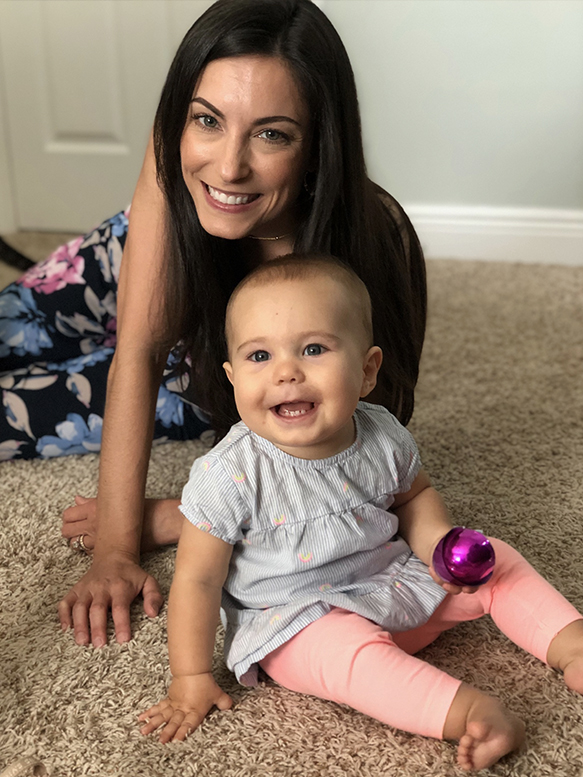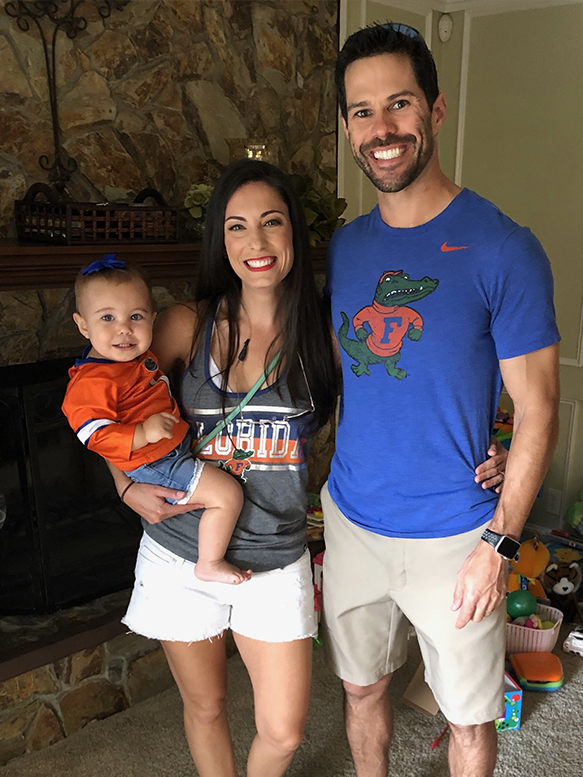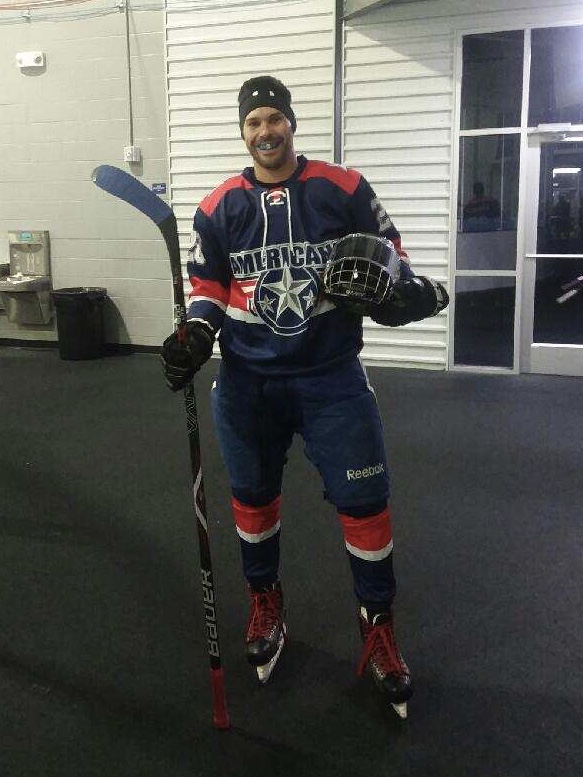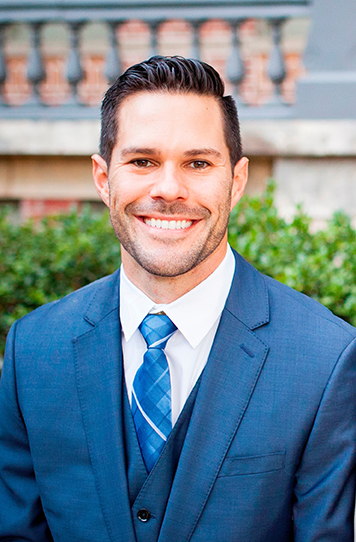 This Location
213 Crystal Grove Blvd.

Lutz
,
FL
33548
Existing Patients:(813) 949-8411
New Patients:(813) 618-5981
Follow Us